These are the recommendations of the SIAF flight director Ivan Chvojka. Read what not to miss at this year's air fest
he long-time flight director and professional Ivan Chvojka is looking forward to several performances. He recommends aircraft demonstrations as well as the accompanying program.
Ivan Chvojka

The retired military pilot (lieutenant colonel) was in active military air service in the years 1979-2004 as an instructor pilot in the capacity of squadron commander, and inspector of the Civil Aviation Authority for pilots of military qualification L-39. In the years 1992-2002, he worked as the leader of the White Albatross military aerobatic group on L-39 planes. He gained experience in air traffic control as a squadron flight controller. He currently works as an instructor pilot (head of training) in the aviation school (ATO), inspector of the SNA, flight examiner of the Civil Aviation Authority of the Slovak Republic and flight director of Slovak International Air Fest SIAF..
Participants from eight countries, including Slovakia, will come to the SIAF. Which foreign performances are you most looking forward to?
As a flight director, I look forward to all the performances. I know from my own experience that all participants, whether on gliders, small propeller or supersonic fast aircraft, must practice their sequences very diligently, demonstrate them safely and land successfully. Therefore, they deserve admiration and their performances will be worth it.
What part of the planned program would you definitely recommend to visitors not to miss?
I highly recommend not to miss the opening of the air fest. You can also take a good look at the static demonstrations of the machines without disturbances, relax, have refreshments, find a suitable place to watch the air demonstrations and choose your own one according to the program.
The air fest should be planned as a full-day trip. You don't need to focus only on the aircraft demonstrations, but also watch the accompanying events, enjoy mutual meetings and be with friends.
The Armed Forces of the Slovak Republic will also present themselves - which of their machines should we not miss?
The Armed Forces of the SR will, among other things, also have a high-quality display of ground technology. I recommend watching it with children. Do not miss the flight demonstrations of the large L410 or C-27 J Spartan planes. The appearance of Black Hawk helicopters will also be very impressive.
On Saturday and Sunday at 3 p.m., you should definitely come to the farewell flyover and performance of MiG-29. It will be a sad but beautiful event for me and the fans of this plane. We will also see the L-39 aircraft, which will also be slowly coming to an end soon.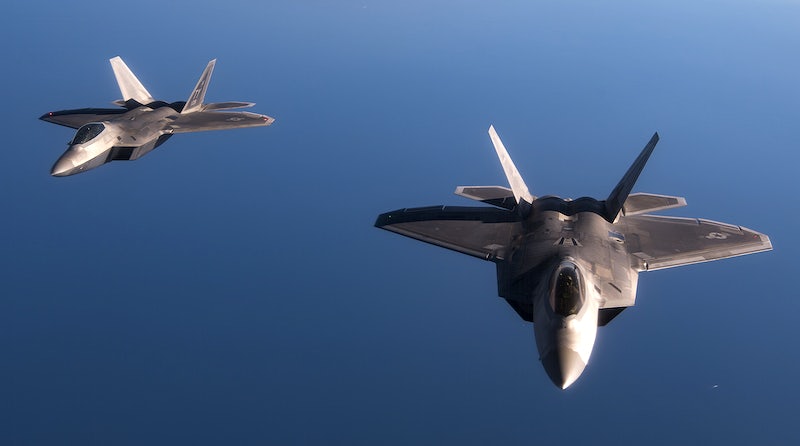 Ivan Chvojka is also looking forward to the modern American F-22 Raptor fighters, which he will see for the first time.
SOLOTÜRK from Turkey is also returning to SIAF. What makes them special?
At the SIAF, we will see the performance of F-16. It will be a very high-quality demonstration, and since the F-16 from Poland will also perform at this year's air fest, we will have the opportunity to compare their performances.
Several static demonstrations from Germany, Italy and Poland are also prepared. Viewers may find them less interesting than dynamic demonstrations. Why should we also look at the statics and which machine should not be overlooked?
Static demonstrations are especially interesting for so-called connoisseurs because of the possibility to view and photograph details. On Saturday, two American F-22 Raptor fighter jets will arrive and after a short performance will be displayed on the ground. It is a unique event, which has not yet been shown neither on our, nor most European aviation days.