Legend again at SIAF! Felix Baumgartner will perform in the cockpit of the BO 105 helicopter
He was the first man to plummet to Earth from an altitude of almost 40 kilometers at a speed of 1,342.8 km/h, breaking three world records: the highest manned balloon flight, the highest jump point, and the fastest free fall. But he is also the first person to break the speed of sound in this manner.
Felix Baumgartner earned his place in the history books on October 14, 2012. His name is inscribed there in a truly distinctive script. Over the New Mexico desert, he jumped from a capsule at an altitude of almost 40 km (39,969.4 feet), a jump that was watched by more than eight million viewers at the time on an internet video platform.
Sometimes you really have to climb high to realize how small you are," were Felix's words before the jump, which took place almost at the very edge of his balloon's capabilities. Due to the balloon's fragility, the material's thickness was ten times less than a plastic wrapper; thus, the resulting height could not exceed the limit of 40,000 meters. "The balloon was on the verge of tearing, so we had to slightly reduce the height," Baumgartner recalls. The helium-filled balloon was larger than a Saturn V rocket, with a footprint spanning 33 football fields. It weighed more than 1,600 kg and could carry up to 835,000 cubic meters of gas.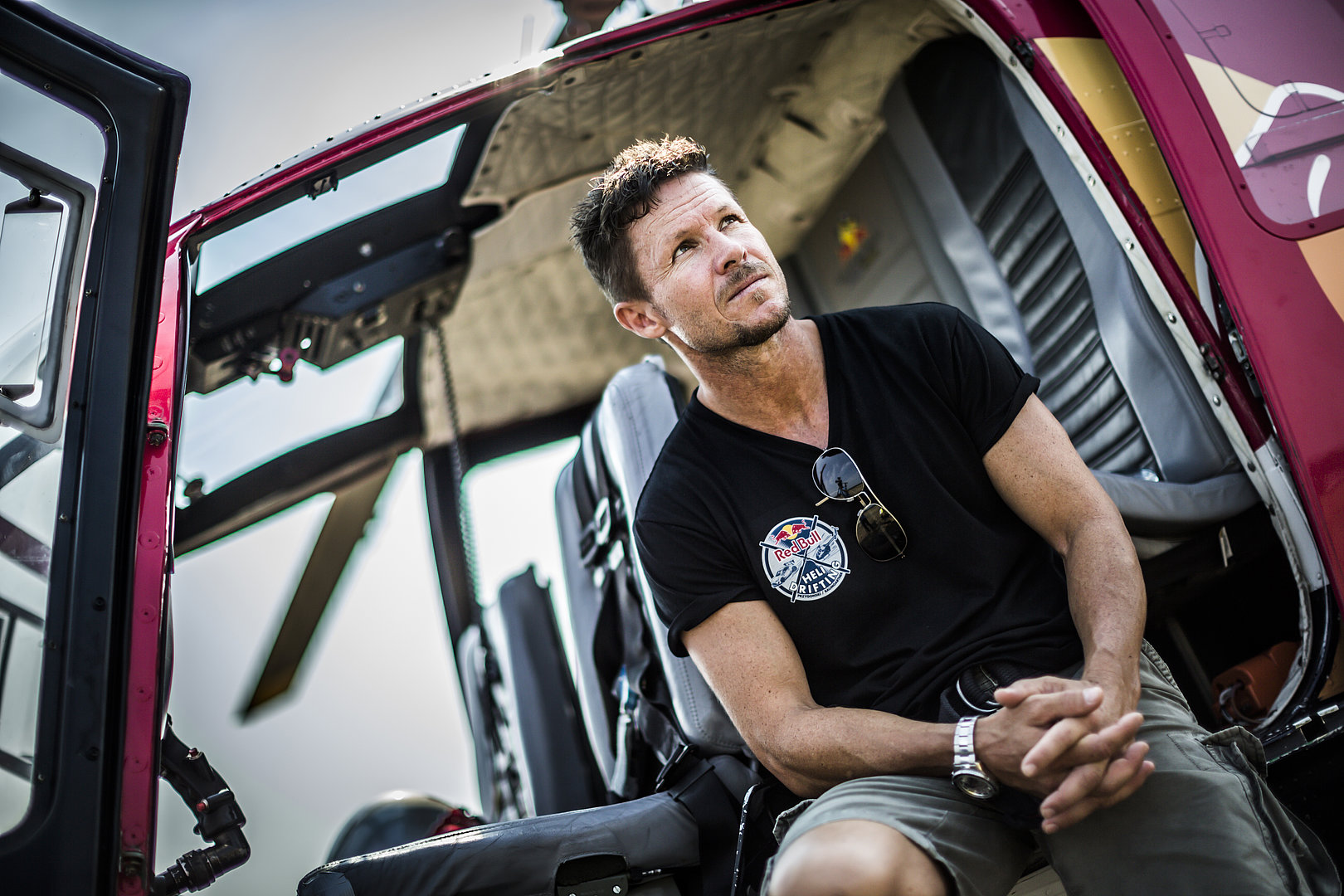 Visitors to the SIAF International Aviation Days were able to admire Felix Baumgartner's skills in 2021 when he also flew the BO 105 C helicopter, which was initially introduced in 1967. A total of 1,425 of these helicopters had been produced by 1997. Among the highlights of this machine are the materials from which it was constructed, particularly titanium for the rotor head and fiberglass (fiberglass-reinforced plastic) for the rotor blades.
The BO-105 can perform loops, corkscrews, barrel rolls, and virtually any other aerobatic maneuver! The four Red Bull BO-105 helicopters are the only ones in the world registered as civil aerobatic helicopters. Two of these machines are part of The Flying Bulls squadron in Salzburg, while the other two are based at Red Bull in Los Angeles.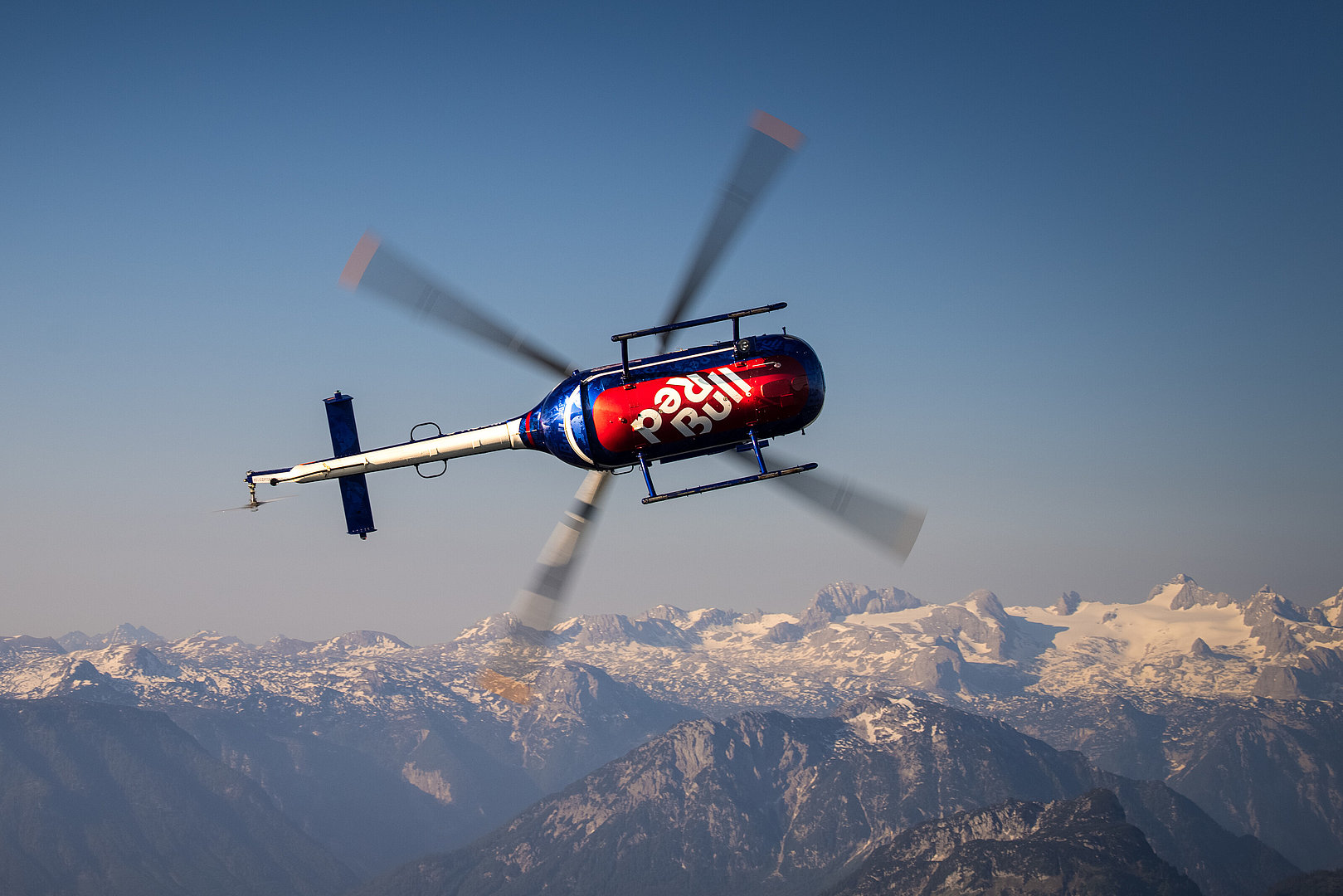 In general, the BO-105 is used - among other things - for rescue flights, as a police or VIP helicopter - in more than 35 countries around the world. At SIAFe it will be piloted by Felix Baumgartner - a professional pilot, but mainly a parachutist, known for his extraordinary stunts, during which he has already broken several world records.